Roxana
Education
Mathematics and
Computer Science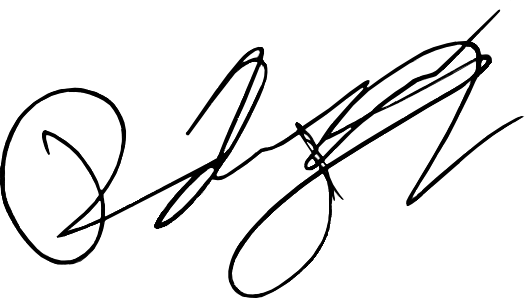 Roxana Rohde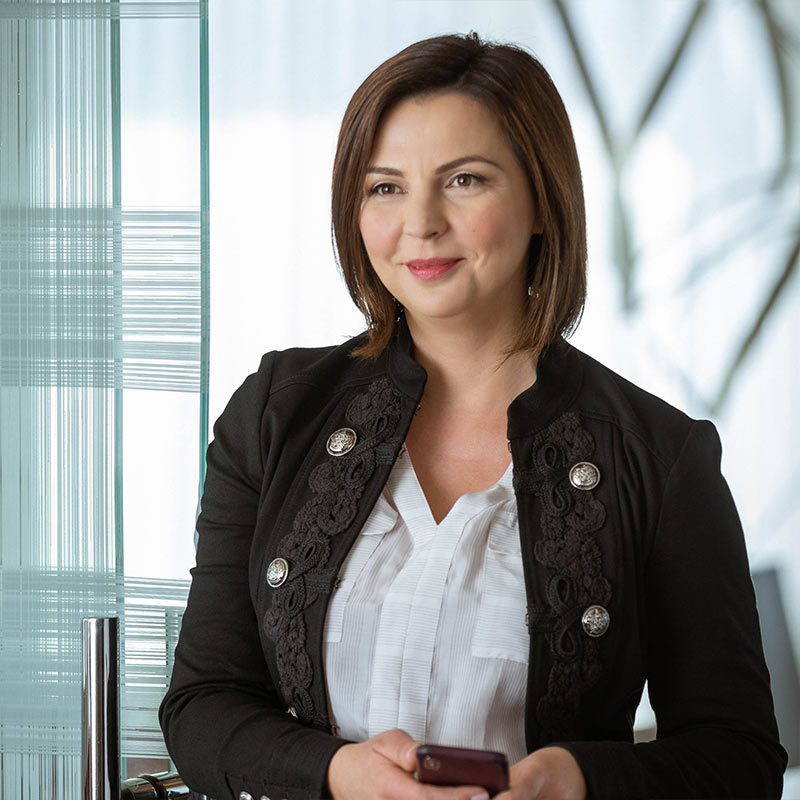 Resume
Uber ATG
vehicle.software
Sapcorda
Gracenote
Telenav
Mercedes-Benz
Continental
She has extensive knowledge and experience in the automotive field, which she obtained by driving software program improvements with worldwide leading car manufacturers such as BMW, Audi, Fiat-Chrysler, Volkswagen and Mercedes-Benz.
Previously to starting the consulting, Roxana worked for Continental Automotive as a Software Quality Engineer. In this role, she improved customer satisfaction by leading, coaching and preparing cross-functional teams in ASPICE and IATF 16949. Some of the tools and methodologies she used to achieve high results are Gap Analysis, Statistical Process Control, Lean Principals, and Risk Management.
In addition to her experience as Quality Professional, Roxana served as Leadership Member with the American Society for Quality Silicon Valley and Women in Automotive. She successfully managed to bring closer the quality community with the local community through partnerships, events, mentorship and training.
Florian
Education
Dipl.-Eng. Mechatronics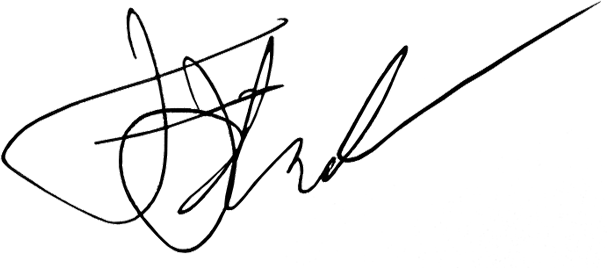 Florian Rohde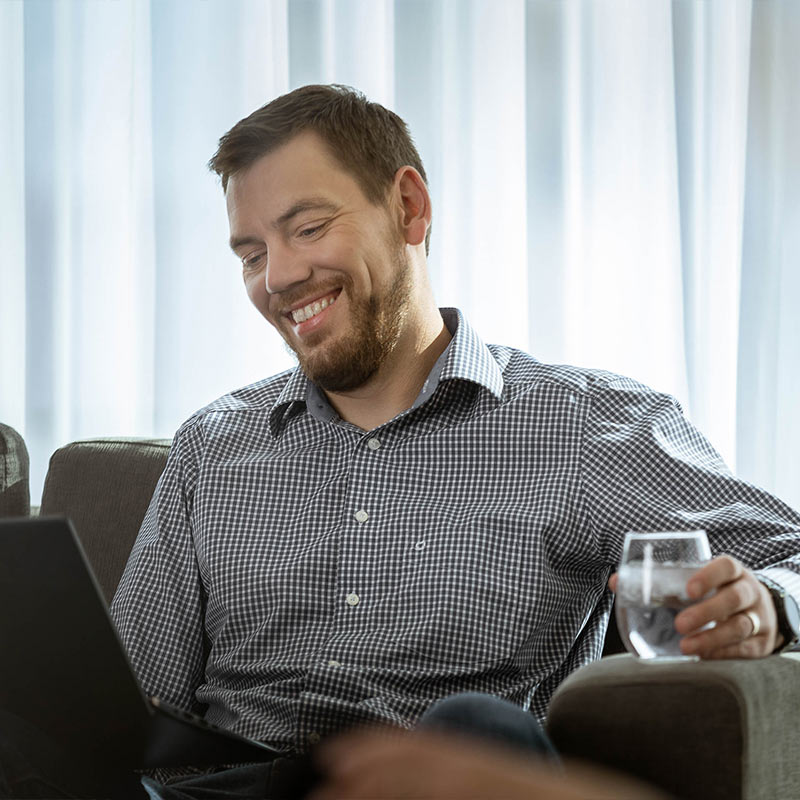 Resume
Honda
Uber ATG
Outrider
vehicle.software
NIO
Tesla
Continental
Siemens
SiemensVDO
Bosch
Florian worked for several years in the "classic" automotive world at Siemens and Continental managing the validation of the first generation electric power steering systems. During this time he was responsible for the system validation of the first generation electric power steering systems, some of the first ASIL-D projects worldwide.
From 2012 to 2018 he implemented a continuous validation concept at Tesla in his role as senior manager of the vehicle firmware validation.
The solutions put in place are powerful enough to allow Tesla to launch vehicle software packages within 24 hours from code change to over the air customer deployment. The test coverage includes all static vehicle functionality, UI/UX, chassis and powertrain as well as autopilot, and runs in an end to end automation environment.
After Tesla, Florian served as director of system integration and validation at NIO wherein he, in close collaboration with the team in Shanghai, built up technology that allows, similar to Tesla technology, integration and validation to be fully automated and continuous during the development of new products and features.
Florian joined iProcess as a Consultant in 2019, with a main focus on helping to integrate complex and safety relevant mechatronic systems, as well as evolving software over time into cutting edge products.